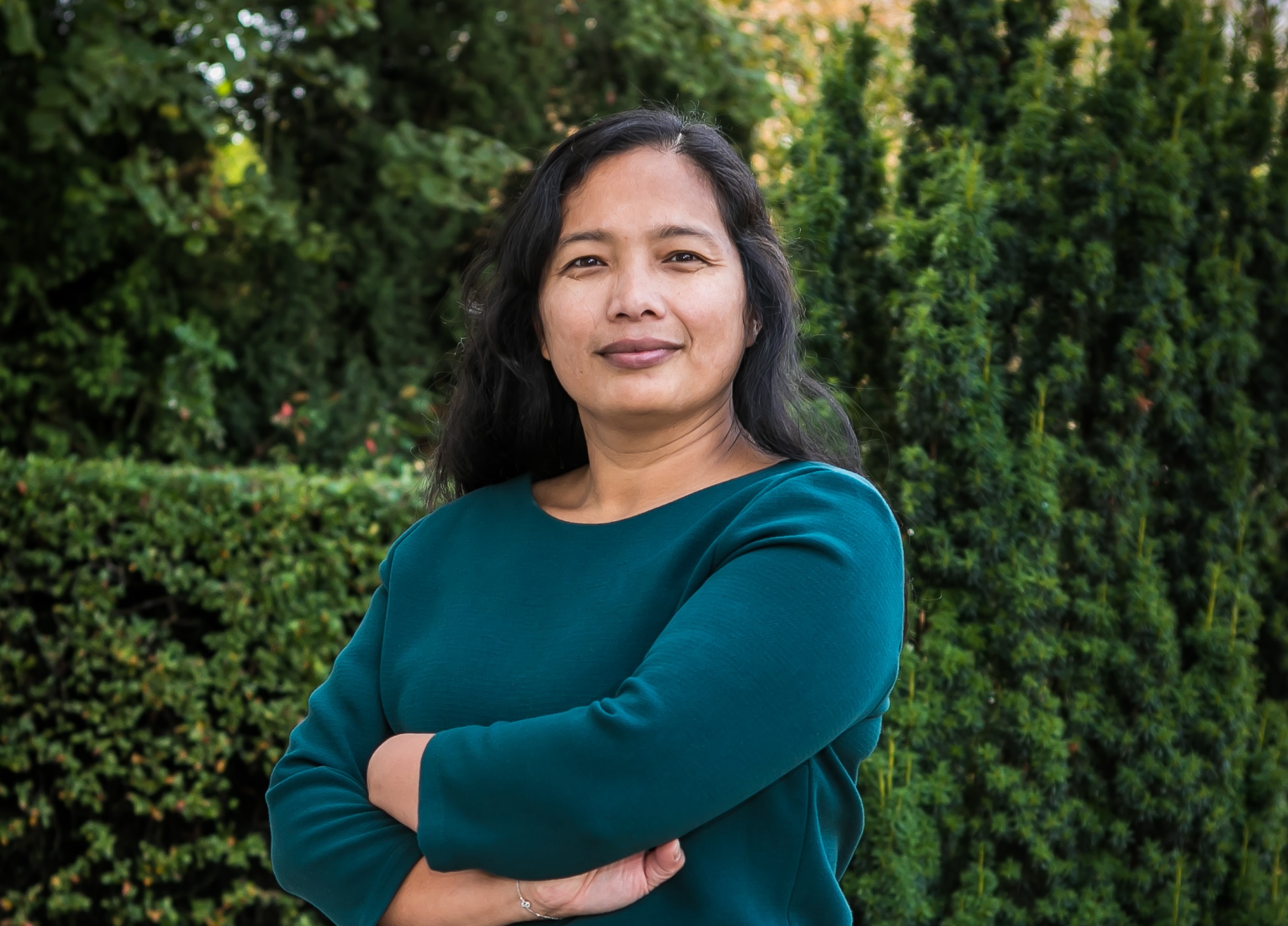 Brucher Thieltgen & Partners announces the appointment of Anne-Marie Ka as Partner
After the appointment of four Counsels last year, the firm continues its development in a constant logic of collaborators' internal development. Nicolas Thieltgen, Marie Bena and Nicolas Bernardy have co-opted their long-time collaborator Anne-Marie Ka as Partner.
Anne-Marie became a lawyer in 2009, year on which she joined the firm. She is now one of the pillars of the banking and finance law department where she advises on transactional, regulatory and litigation matters. Very active in this branch of law, she is a member of the legal affairs committee within the Luxembourg Bankers' Association (ABBL) and has written for many years the annual Luxembourg banking law case law chronicle published by the Luxembourg Banking & Finance law association (ALJB).
Anne-Marie Ka is particularly well-known on the Luxembourg banking market for her knowledge and skills in the regulatory field. In 2020, she was distinguished by the Luxembourg economic and financial magazine Paperjam as one of the 10 young lawyers to watch.
"This step is an important mark of confidence and I am looking forward to participating even more in the development of the firm and in particular of the Banking and Financial Law department in which I practice".
says Anne-Marie Ka.
Nicolas Thieltgen, Managing Partner, comments: "We are very excited to make Anne-Marie as Partner. We have worked together for over a decade and are confident that she has all the skills to succeed in this new role."
Congratulations Anne-Marie !