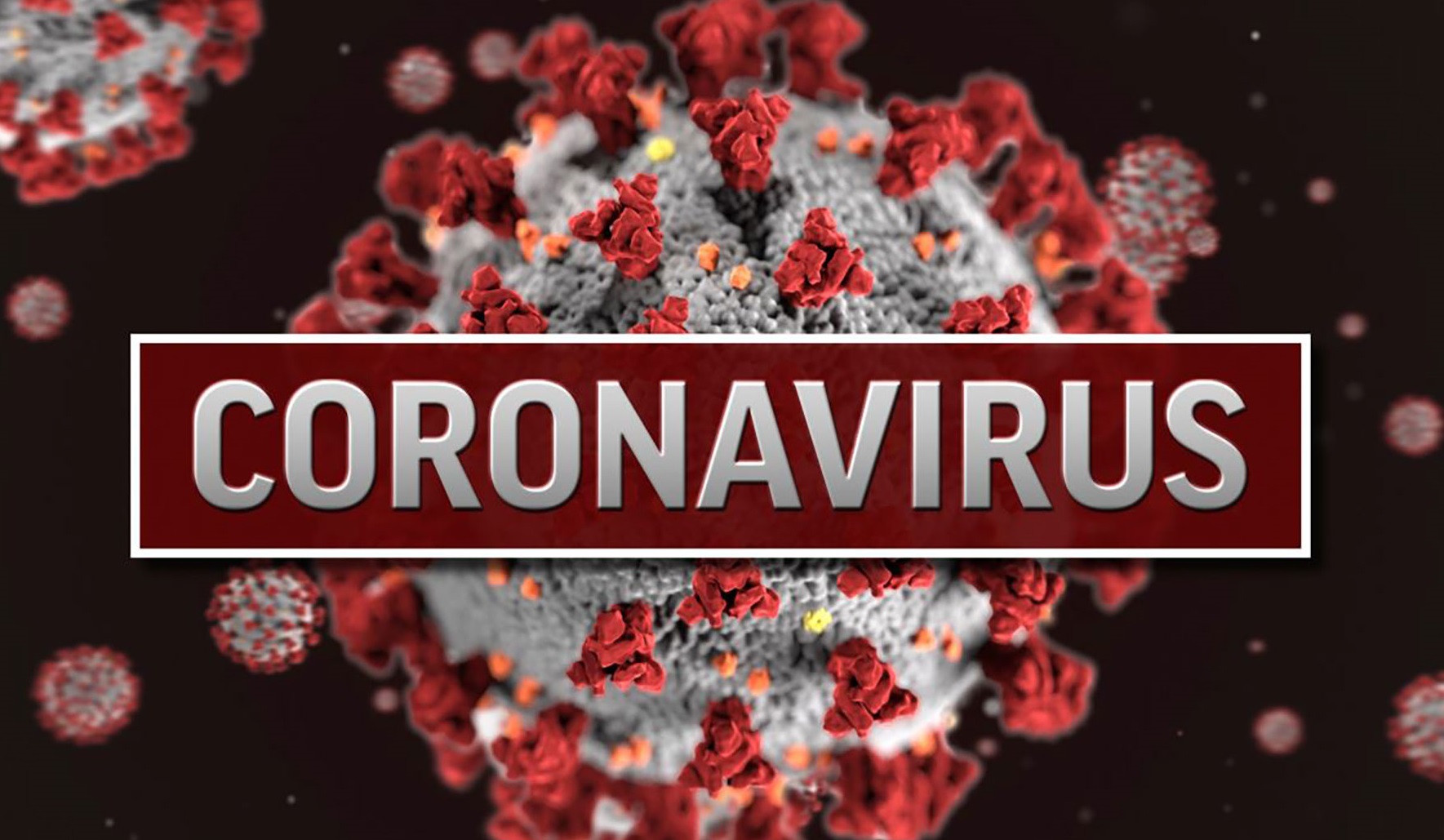 . The situation created by Covid-19
The health crisis linked to the spread of Covid-19 and the restrictive measures taken by public authorities to stop the spread of this virus are having a violent impact on all sectors of society.
Brucher Thieltgen & Partners gives you forthwith some answers to urgent questions that arise in various sectors of the economy.
. Questions that arise in relation to investment funds
The financial markets, which are known both for their volatility and for being conducive to panic movements uncorrelated to the actual financial health of listed assets, have been plummeting in recent weeks.
Open-ended investment funds are generally obliged (whether daily, monthly or at more extended intervals) to redeem the units of their investors who so request. To this end, the funds calculate their net asset value and, if necessary, sell assets in order to meet redemption requests.
The crisis in the financial markets is jeopardizing the liquidity of these funds at a time when, on the one hand, the assets to be sold have lost value and, on the other hand, redemption requests from anxious investors are increasing.
In the long term, the funds run the risk of customer claims against the CSSF and, for the unluckiest of them, of being liquidated by the courts.